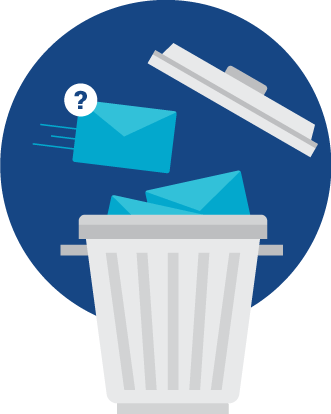 Cold email is one of the most popular and effective sales tools available today. It's less intrusive than a cold call, and more personal and persuasive than most other types of advertising. But it's getting more difficult.
The average office worker receives 121 emails a day. That means emails from unknown senders are often ignored – and on top of that, there isn't any guarantee that the emails you send will find their way into your recipients' inboxes in the first place.
So how do you overcome these obstacles and fine-tune your cold email game to crush your goals?
Our Cold Email Academy video series has those answers, and a whole lot more. The following 19 videos will teach you everything you need to know about creating cold emails that convert.
Big thanks to Nate Wright and David Begg of Inbox Attack for sharing their hard-earned insight and expertise. They go deep with their battle-tested tactics and strategies learned from crafting and sending over 11,000 email campaigns.