Built-In Calls With the Mailshake
Phone Dialer
Make calls easily with multi-channel outreach
Seamlessly integrate cold calling into your sales cadence with the Mailshake phone dialer
Stay actively engaged with your prospects with phone call follow-ups.
Integrate cold calling into your outreach campaigns.
Track call related tasks.
Take notes on prospects during or after calls.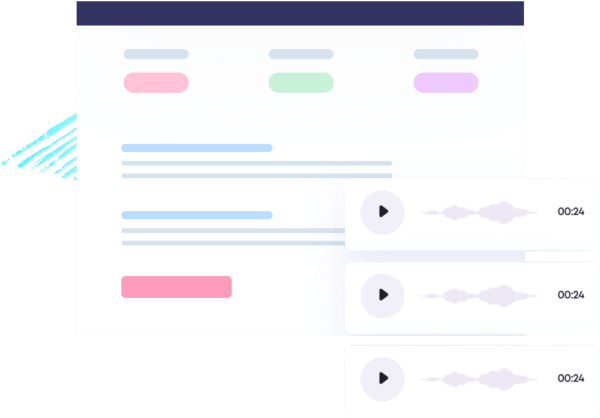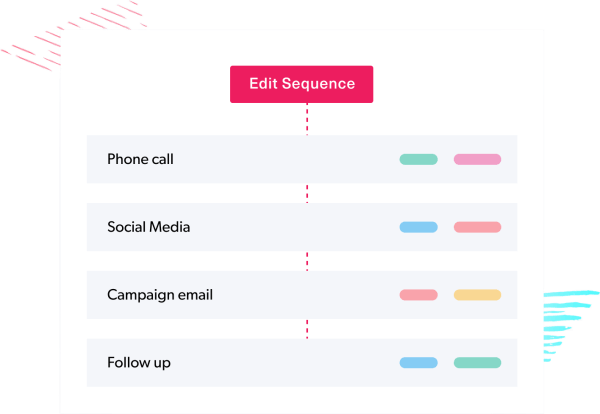 Powerful dialer features in one simple system
Everything you need to book more meetings through cold calls, all in one place
Make calls from your browser with one click.
Call from within a task or prospect view.
Easily call new prospects, even if they are not added to a campaign yet.
Automate your outreach cadences with phone calls
Make calls one after another, and keep your omni-channel outreach cadences moving
Make your cadences multi-touch with a series of outreach points, including calls.
Mix a series of tasks, such as social, email, and phone calls.
Mark leads as won at any point of the cadence once the lead has converted to a sale.
Use analytics to determine the most effective cadences.
Have a bird's eye view of your teams' dialer, email, and social activity.