How Malartu's Move to Marketing Automation Paid Dividends
How Malartu's Move to Marketing Automation Paid Dividends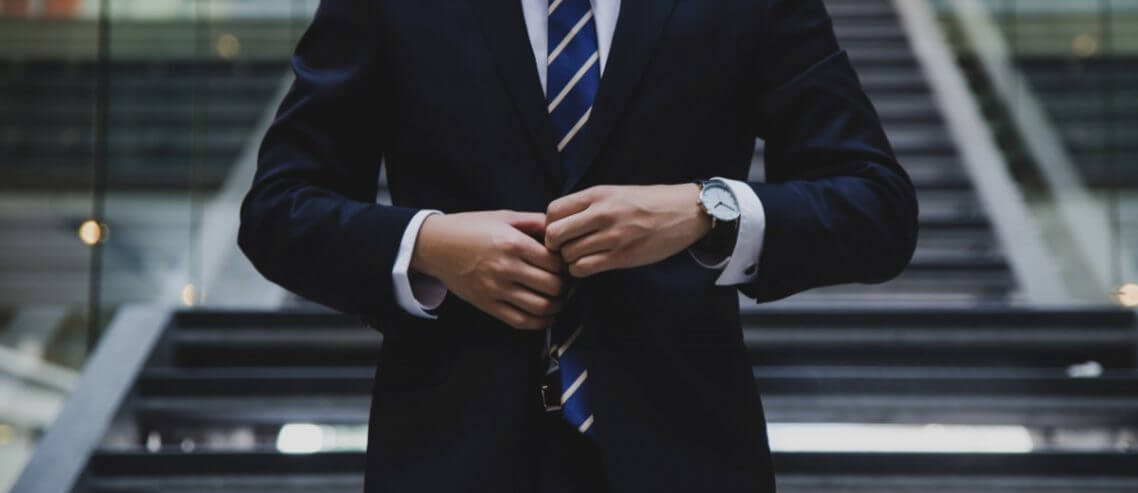 Take a second to imagine the inbox of your average venture capitalist.
Terrifying, right?
You'd see pitch after pitch from startup entrepreneurs seeking funding, desperate to get noticed. On top of that, you'd have a huge number of emails from vendors cold-pitching products, hoping to pique their interest.
Now, imagine you're one of those vendors, trying to stand out in a sea of new messages.
That's not a great place to be. But it's the exact position Sean Steigerwald, founder and president of Malartu – a business intelligence tool for the private equity industry – found himself in.
According to Sean, "We sell our software to venture capitalists, private equity fund managers, and other private investors. These people are arguably more inundated with emails than any other group."
At the same time, Sean and his team were juggling a common problem among young companies: the need to do too much, with too few hands. With all members of the team wearing 3-4 hats on any given day, important outreach and follow-up often fell by the wayside.
Sean knew that reaching his goals required a new approach – one that would let Malartu leverage new marketing automation technology to build scalable outreach processes that would execute without the team's manual input.
That need led Sean to Mailshake.
Moving from Manual Marketing to Automation
Sean and his team knew how important outreach was to Malartu's future growth.
After all, research compiled by Ramin Assemi for Close.io suggests that 92% of salespeople give up after four "no's," but 80% of prospects say "no" four times before they say "yes."
Unfortunately, Sean's team was handling all of this work manually, which meant that this necessary follow-up didn't always occur. He explains:
"Prior to using Mailshake, we had a system of task setting to remind ourselves and others in the company to reach out to prospects at the right time until we landed some sort of qualifying event like a call or demo. Oftentimes these follow up emails fell through the cracks… there's only so much someone can handle in a day."
Every time the team at Malartu sent an email, they'd manually schedule tasks to send related follow-up messages. Understandably, when the team got busy, some of these follow-up emails were missed, causing the company to miss out unnecessarily on potential deals.
This represented a major challenge, because – as Sean notes – the quality of their emails or the product they were selling were rarely in dispute. Their prospects were simply so busy that they often missed emails, making proper follow-up key to Malartu's future.
How Malartu Uses Mailshake
In evaluating different alternatives to automate Malartu's cold email follow-up needs, Sean honed in quickly on Mailshake's simplicity:
"I love a tool that just works. We don't need the millions of bells and whistles that come with other tools. We just wanted something that would allow for at-scale personalization in plain text emails with automated follow-ups. That's Mailshake."
Mailshake's low per-user cost eliminated any financial barriers to bringing the entire Malartu team on board from the start, while its onboarding support meant Malartu was seeing value from day one. He says:
"It's one of those products where you start the sign-up process because a friend told you to check it out, and next thing you know, you're hitting send on your first campaign. The simplicity and general user experience is great."
Now, there's no need for manual follow-up. The Malartu team's cadences of follow-up messages go out automatically, driving not just business results, but compliments from recipients who admire the company's persistence.
The sequences have been so successful that Sean and his team have expanded to using Mailshake for other marketing needs:
"We use Mailshake for essentially any cold outreach we do including sales, content distribution, and press inquiries. Basically, any time it makes sense to automate a follow-up email or 2 (or 5), we use Mailshake."
In reflecting on his experience transitioning to Mailshake, Sean had one piece of advice to offer: "If you don't realize how much time you're spending on outreach, you're probably doing outreach wrong."
If your own outreach process could use the same refining as Sean's at Malartu, check out Mailshake today (or take a look at our free Email Outreach Playbook for best practices to boost the performance of your cold email campaigns)