How 'Magic of Coby' Used Mailshake to Book 200 Virtual Events in One Season
How 'Magic of Coby' Used Mailshake to Book 200 Virtual Events in One Season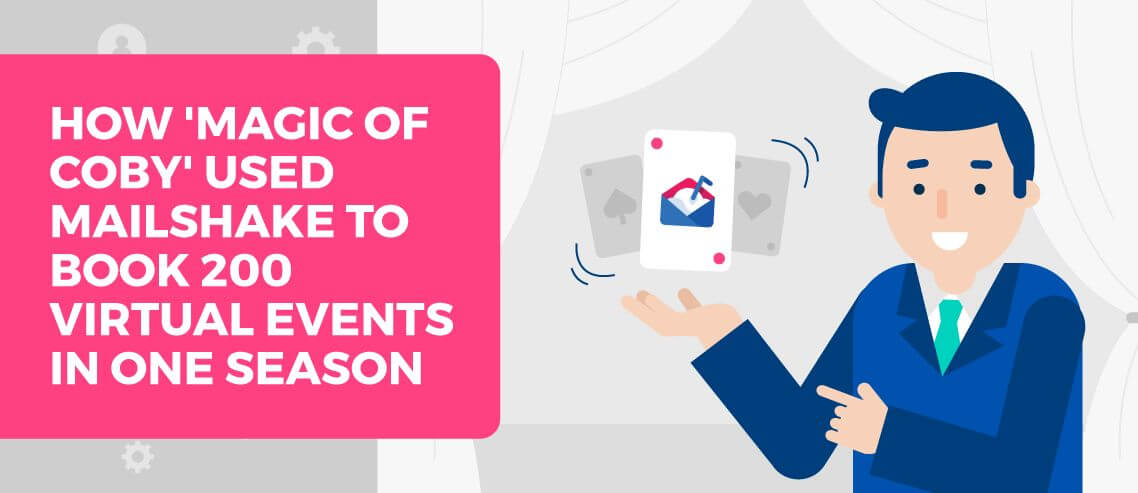 "It's not just the platform, it's the community: the tutorials, the training, that put together with the platform has been a game-changer for me."
Email is nearly 40x more effective at new customer acquisition than Facebook or Twitter. And the best part is that cold email works for nearly every business and industry — even ones as niche as virtual magic shows.
Coby Elimelech, a magician and mentalist from Toronto, Canada and the founder of The Magic of Coby, generally performs 500 live acts per year. His charm, charisma, and talent entertain kids and adults alike for corporate functions, educational shows, holiday parties, and special events.
During the pandemic, Coby had to find a new way to get in front of his target audience and do so in a scalable and affordable way. That's where Mailshake was able to help:
Virtual Is Where the Magic Happens
Before the pandemic, Coby travelled all across North America doing corporate events in cities like Chicago, New York, and Las Vegas. He also performed regularly at local schools, where his special shows incorporated an anti-bully message as an educational component.
When the pandemic took hold in early 2020, he found himself unable to continue live in-person events, so he got creative by offering virtual magic shows instead. The pivot seemed unnatural and strange at the time, but he had a hunch that they'd sell if he could just get in front of the right audience.
As he pored over various outreach software products, Mailshake came up as a great option, and decided to give it a try. Coby has a strong marketing background to fall back on, but cold email was a bit more foreign to him.
He needed a platform that:
Was robust and customizable
Was easy to learn
Had good support and helped him learn how to do cold email effectively
Coby found Mailshake to be the perfect blend of all three. Lead Catcher, in particular, was a game changer for his campaign.
Lead Catcher Changed the Game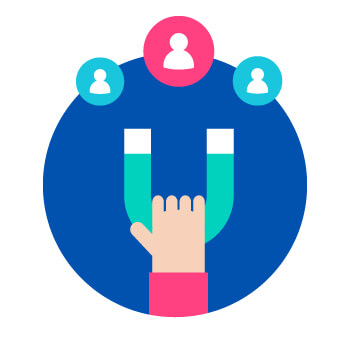 Mailshake's Lead Catcher keeps track of a campaign's leads and lets you know when recipients have replied to your emails. Once they have, Lead Catcher automatically cancels follow-up emails. This prevents potentially irrelevant emails from being sent out and allows you to follow up with a custom targeted message.
Once Coby tweaked the Lead Catcher settings to suit his needs, everything felt like it was on autopilot. He logged in every day to find more replies, inquiries, and demo requests. Over the 2020 holiday season, he booked over 200 virtual events, the majority of which he attributes to Mailshake.
Creating an Alluring Campaign
Like all great magicians, Coby knows that good things come from practice. As he experimented with the various features of Mailshake, he also actively tried sending large volume email campaigns with little customization, and lower volume email campaigns with more customization. Ultimately, he has found both to be effective techniques and profitable in their own ways, and is still using both methods.
Coby finds his corporate prospects through LinkedIn's Sales Navigator and targets HR employees who work for companies that are now working remotely (which is almost everybody these days).
Ultimately, the cadence that he's found works the best was a four-email sequence. He leads with an introduction email to give the recipient a taste of who he is and what he does. Five days later, a one-liner email goes out to bump that initial email back to the top of the inbox.
The third email invites the prospect to schedule a free 10-minute virtual show to demonstrate his abilities. Finally, he sends a fourth break-up email that reads along the lines of "now may not be a good time, but I'll be here when you're ready."
He generates around the same number of leads from each of the first three emails in the sequence, and he's also seeing interest trickle in from campaigns he ran several months ago. The most impressive part is that Coby has about a 90% conversion rate from his demos, and thanks to Mailshake, his calendar is filled with virtual shows.
Fostering a Sense of Community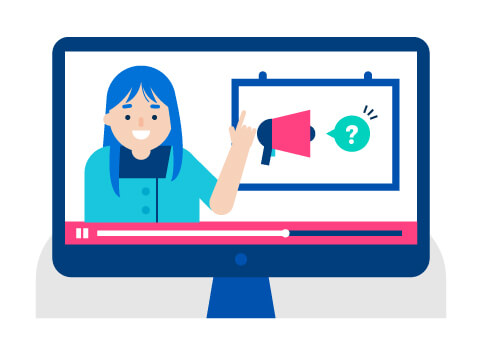 Coby has seen tremendous results from Mailshake 2.0 and the Lead Catcher feature, but he noted that it wasn't just the product that blew him away:
"It's not just the platform, it's the community: the tutorials, the training, that put together with the platform has been a game-changer for me."
Coby took advantage of a lot of Mailshake's training and resources, such as its live webinars, Masterclass content, and knowledge base, while he was learning to use the tool and tweak his campaigns, which greatly contributed to his success.
Replicating the Magic
There's no trickery here. Coby found a partner in Mailshake not just for software, but for the advice. He's following best practices, constantly testing, and he's eager to improve himself and his business each day. Ultimately, cold email is still king, and thanks to Mailshake, Coby's business is thriving despite the drastic changes brought about by the ongoing pandemic.
If you're interested in launching your own cold email campaigns with Mailshake, contact our sales team to schedule a demo.