A Three-Email Sequence for Driving Qualified Leads
A Three-Email Sequence for Driving Qualified Leads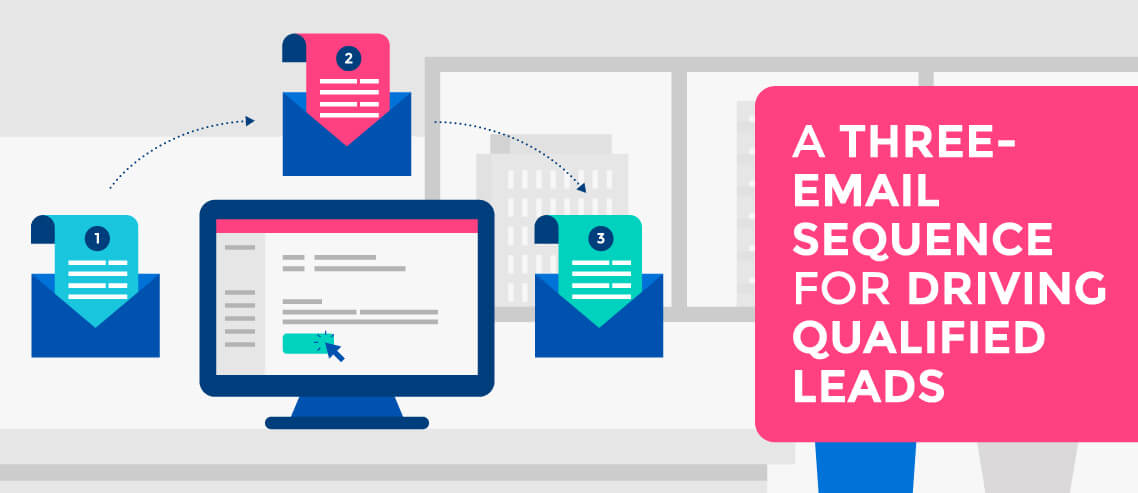 One of our biggest priorities at Mailshake is talking to our customers. We want to get to know them, learn how they use our tool, and what they get out of it. This not only helps us build better, lasting relationships, but it also helps us adapt and expand Mailshake so that we can offer a better experience to all our users.
Most recently, I talked with Alex Schlinsky, who heads up digital marketing agency Prospecting on Demand.
Alex and his team use Mailshake to help other companies generate leads and drive sales. In 2017 alone, they helped 55 entrepreneurs generate their first six-figure year.
I asked Alex to talk me through the cold email process they use. Here's what he shared.
RELATED: 15 Cold Email Templates To Generate More Leads
The Three-Step Sequence
As a general rule, Alex and his team send emails in sequences of three.
Traditionally, it was understood that prospects need to be exposed to a brand around seven times for them to react. Today, sometimes it's less, sometimes it's more, but after sending thousands of emails, Alex and POD came to the conclusion that the magic number is three.
Getting Ready to Send Emails
Before doing anything else, Alex and the POD team complete the following three-step process.
Step 1: They learn about the Customer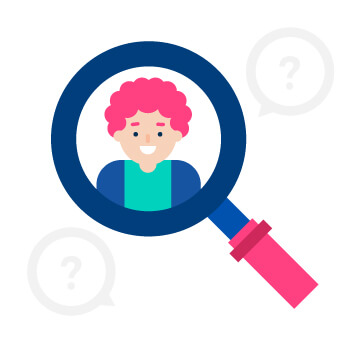 When launching an outreach campaign, a lot of people just want to get out there and start sending emails; but this is a mistake. Want results? You have to understand who you're emailing.
This means knowing:
What your core product is.
Who you're offering it to.
Why they need this product – what pain points does it solve?
Step 2: They Build an Email List
This could mean:
Compiling a list of people you know on social media. This is effective, but time-consuming. Alex advises against it.
Buying or using prospecting lists from other sources.
Using a scraper to gather potential prospects' information for you.
Step 3: Configuring Your Email Provider for an Outreach Campaign
It's a worst-case scenario, but use your main email address for a cold outreach campaign, and you risk getting banned. Create an address specifically for outreach instead. Alex recommends using G Suite.
RELATED: The Cold Email Masterclass
The Sequence…
Email One – Creating Awareness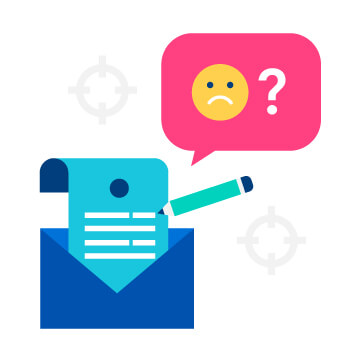 Your first email to a prospect should do two things:
Highlight a pain point.
Offer something that has very little commitment tied to it.
Try opening with a question that relates to a pain point your target audience experiences, making sure to personalize it to the industry or people you're targeting.
Ideally, add context by stating how you're working with people experiencing this same pain point, and you want to know if they're struggling in this way as well.
Then, entice them with a micro-commitment.
This should be something that feels really insignificant to the recipient – think an invite to view a PDF or video.
Note that a micro-commitment isn't something like "shoot me a yes if you're interested." As casual as that might feel, it's actually a pretty big ask. What you want is to engage the recipient without making them feel like they've committed to anything.
Lastly, ask the recipient to let you know if they have any questions, and sign off.
Email Two – Generating Lead Opportunities
This should be a short follow-up email. It's not a real pitch; you're just trying to get them to the stage at which you can get them using your product.
Try something like this…
Hi [first name, last name],
I know you're struggling to generate… Make a bold claim. It causes controversy and makes people pay attention.
If you have one, include a case study that proves your claim.
Reference what you said in your last email, i.e. in my last email I offered you xyz…
I just wanted to make sure you had the chance to see that.
Here it is again…
If you want to discuss this in more detail with me, just reply to this email.
RELATED: How to Write a Follow-up Email
Email Three – The Last Email in the Sequence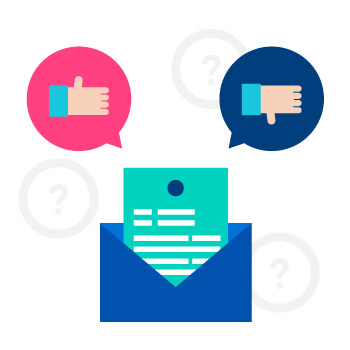 You don't have to send a three-email sequence – sometimes marketers send more (including Alex and his team).
However, regardless of the number of emails you send the final one is always the same:
Can I close your account?
The subject could be anything…
One last try
My last attempt
Here goes nothing…
It doesn't really matter (most emails get opened anyway).
What really matters is the contents of the email.
Alex gave me two suggestions.
Option one:
Hi [first name, last name],
I just wanted to follow up with you one last time. I haven't heard from you, which likely means one of a few things:
You're not interested in a strategy to provide proven/generate new clients/xyz
You're just too busy to respond (I completely understand, so if you could just reach back out to me when you have the time…)
You've fallen and can't get up, in which case I should probably call someone because I'm really starting to worry 🙂
Jokes aside – can I close your account?
If you do need me, feel free to reach back out.
Alex's second example was of an email he received himself, from Forbes:
Hey Alex,
I didn't want to keep bothering you if you decided this isn't the right fit for you, however because so few people qualify for this I'd be remiss if I didn't check in with you one last time.
Are you still considering joining? Are you still interested in this offer? Or do you have any questions I can assist with?
If there's something I can be of more help with please let me know. If you're ready, select an option here.
If not, I appreciate the time, have a good one.
If these formats feel familiar, you're not alone. They're used a lot but results show they're working better than ever.
That said, we shouldn't be copying these emails word-for-word (that's plagiarism – plain and simple). Instead, take bits from them and make them your own. Write what comes naturally to you – you'll probably find you get better results, anyway.