27 Best Conferences for SaaS Startups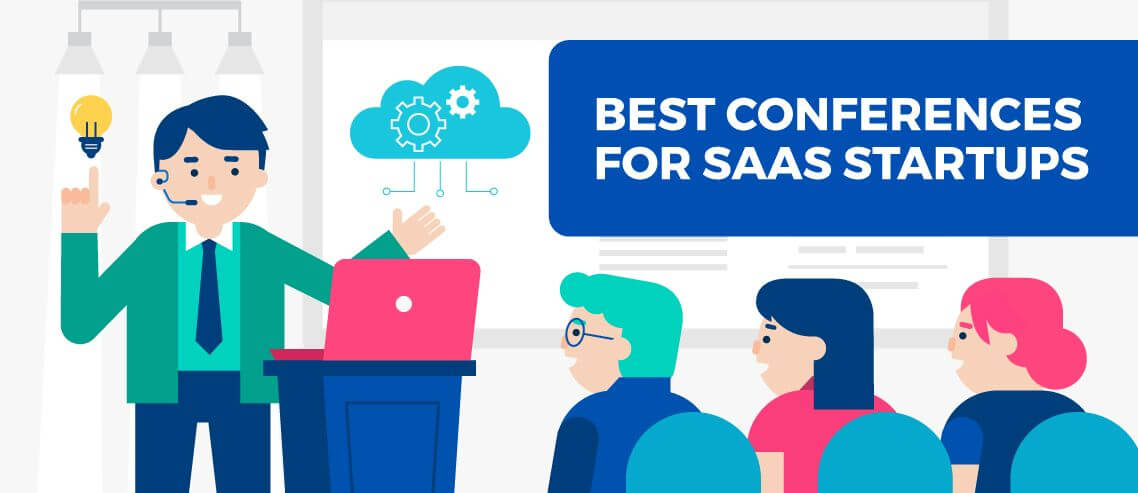 Given the wealth of sales and marketing tools and tactics available to startups today, it's easy to overlook the effectiveness of attending conferences as a means to:
Promote your brand
Generate new leads
Network with your peers
Learn from thought leaders
Attending a conference can be expensive. As well as the costs of attending and exhibiting, you might also need to pay for transport, accommodation, and food for a team of salespeople for the length of the event. That can quickly add up.
However, evidence suggests that conferences still deliver a great return on investment.
Indeed, 95% of mid to senior-level marketers believe in-person events can have a huge impact on delivering business goals, while 85% of those in leadership roles say events are critical to their company's success.
With that in mind, here are 27 of the best conferences to raise awareness of your SaaS startup.
More than 50,000 people from Cloud and SaaS hybrid companies come together each year for SaaStr Annual, which packs in hundreds of workshops and thousands of mentoring sessions.
The conference is designed to provide advice and learnings for growing SaaS businesses from $0 to $100 million ARR – and given that it's a SaaStr production, you can expect all those insights to be practical and applicable to the real world.
None of the content is paid and there are no commercials. What's more, SaaStr promises there are "no boring panels," which is always a positive. All sessions are hand-screened and pre-vetted to ensure they deliver maximum value.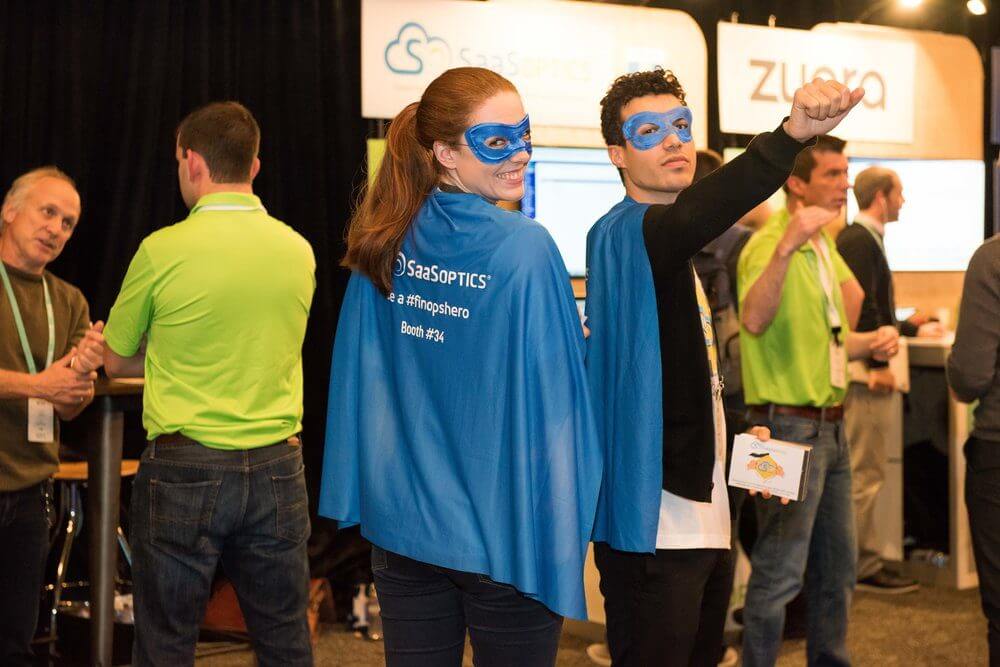 SaaStock is a global community of software as a service (SaaS) founders, executives, and investors. Our mission is to help SaaS companies to gain traction, grow, and scale. We achieve this by bringing the leaders of SaaS together at our annual conferences in Europe, North America, Latin America, and APAC.
With a world-class speaker line-up being added to every day, practical workshops, meaningful connections, all make SaaStock conference an absolute must for a SaaS founder, executive or investor.
To keep adding value year-round, we organize quarterly SaaS meetups in cities all over the world, continuously share actionable learnings from the best minds in SaaS, and connect the global SaaS community.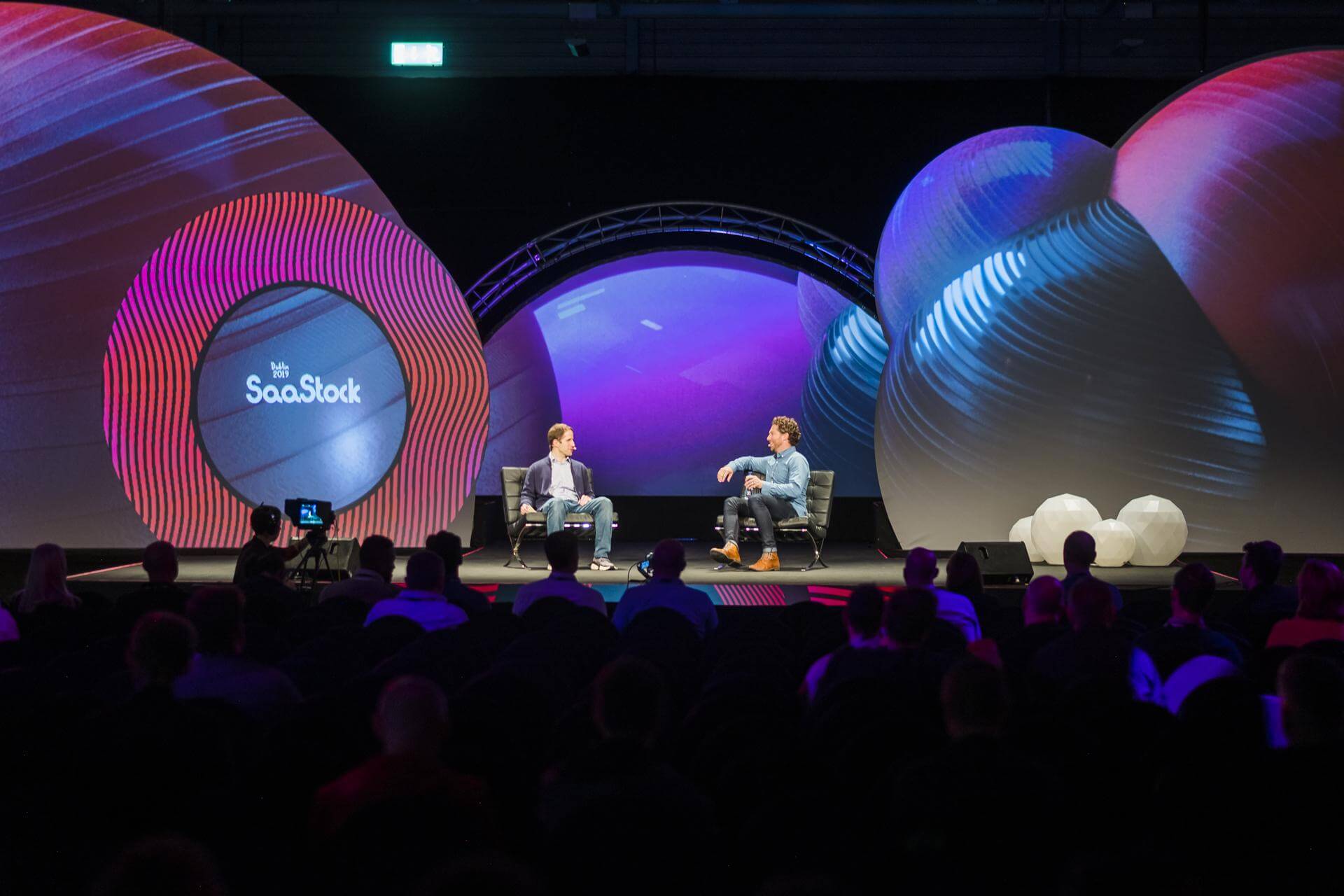 With more than 170,000 people flocking to San Francisco to attend in 2019, Dreamforce – organized by Salesforce – is the world's biggest software conference.
For obvious reasons, Dreamforce took place remotely in 2020, focusing on four key subjects:
Uniting teams around the customer
Working in an all-digital world
Customer success
New innovations on the Salesforce platform
No word yet on whether Dreamforce will return in 2021, although Salesforce Chief Operating Officer Bret Taylor has said he hopes the in-person event will take place if vaccine rollouts prove effective.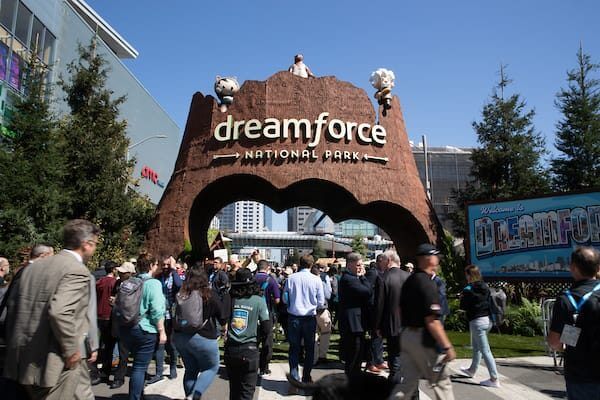 Pulse Everywhere is all about changing the game! Whether you're a customer success leader, a new CSM, a seasoned Gainsight admin, a product professional, or anything in between, get ready for two days that will launch you into a new decade of success. Find out how to accelerate your career, inspire customer centricity, and build products customers love.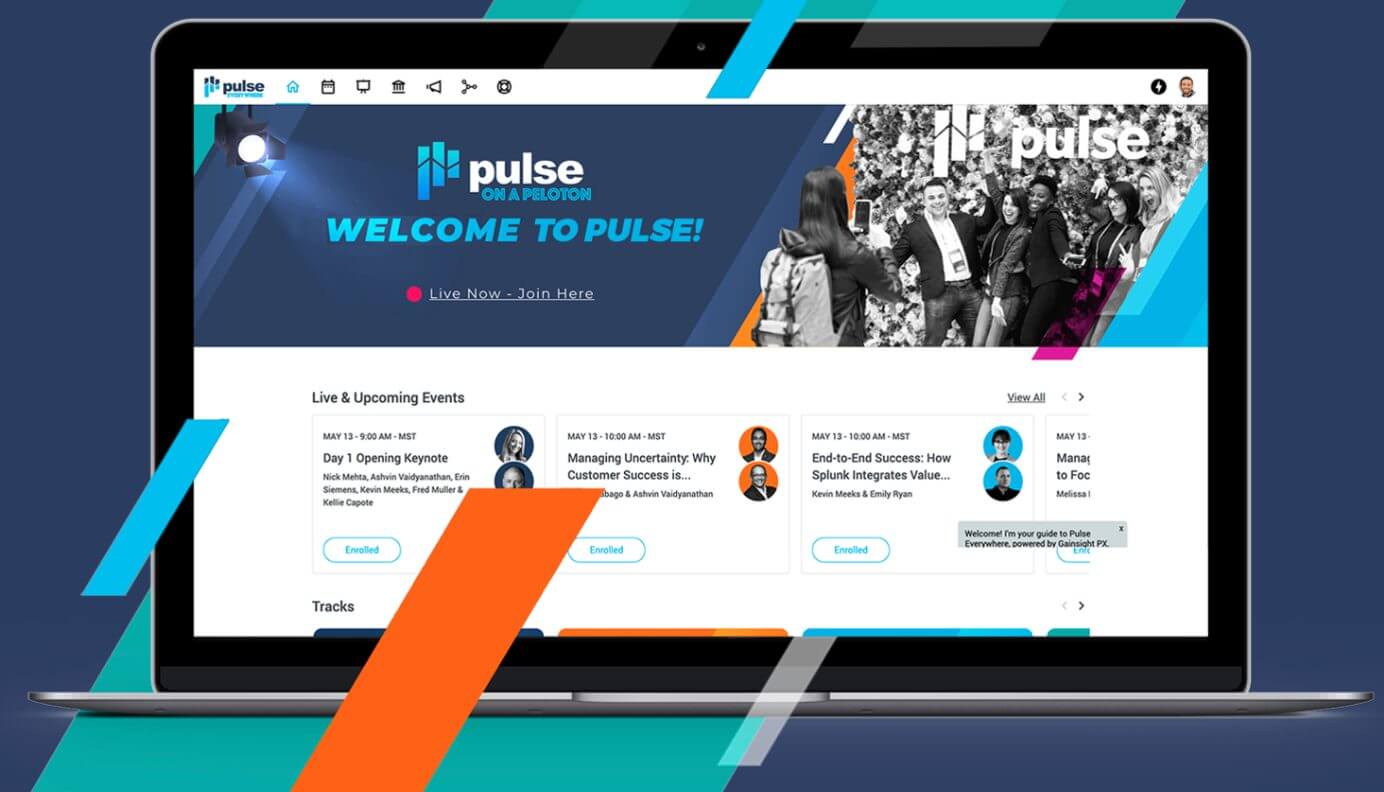 If you want to learn about marketing a SaaS company, MozCon is a fantastic starting point. Beloved by SEOs, agencies, and content marketers, the event offers insights and presentations from leads in SEO, search marketing, mobile, conversion optimization, local search, and more.
MozCon will take place as a virtual conference in 2021, from July 12-14, providing learnings on everything from ranking higher in the ever-changing search landscape, to guiding your marketing strategy through data-driven decision-making.
INBOUND is a global, annual event, hosted with love by HubSpot that educates, inspires, and unifies thought leaders across marketing, sales, and customer success industries. The second immersive online experience and 10-year anniversary celebration will take place October 12-14. Be sure to follow along on social, @inbound, to learn more about the application for speakers process opening at the end of February.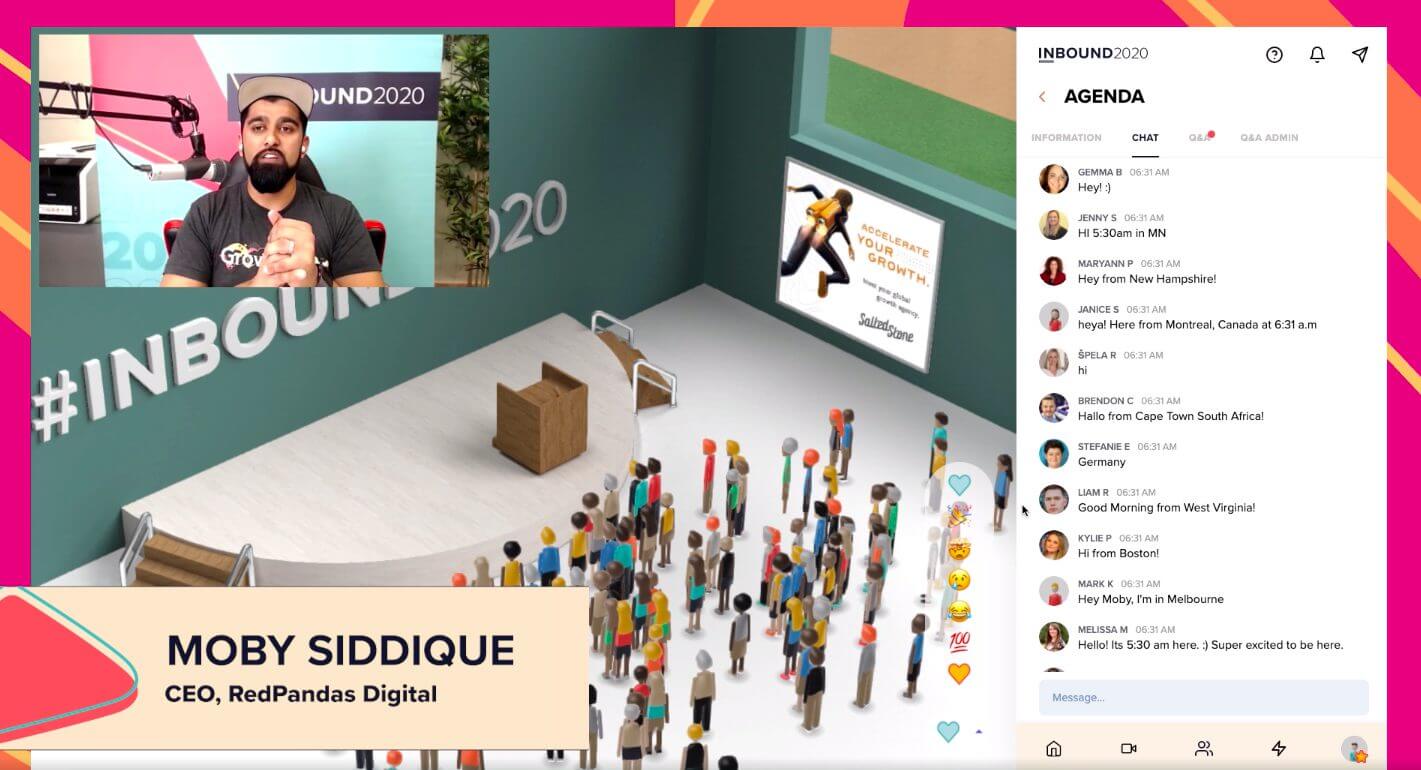 Business of Software Conferences are multi-day events for software leaders, entrepreneurs and decision makers in the 'scale up' stage of their business – companies ready to take the leap into growth. Running in the USA and Europe, the conferences have an intimate atmosphere where guests are encouraged to learn from one another and help each other through their challenges, not shout or boast about personal achievements. Despite being a software conference, the focus of the topics is neither code nor finance. You'll hear talks from industry leaders on anything from marketing to leadership, hiring to mental health and everything in between. The result? You'll leave with an idea of how to grow your business to the next level, and the contacts to make it happen.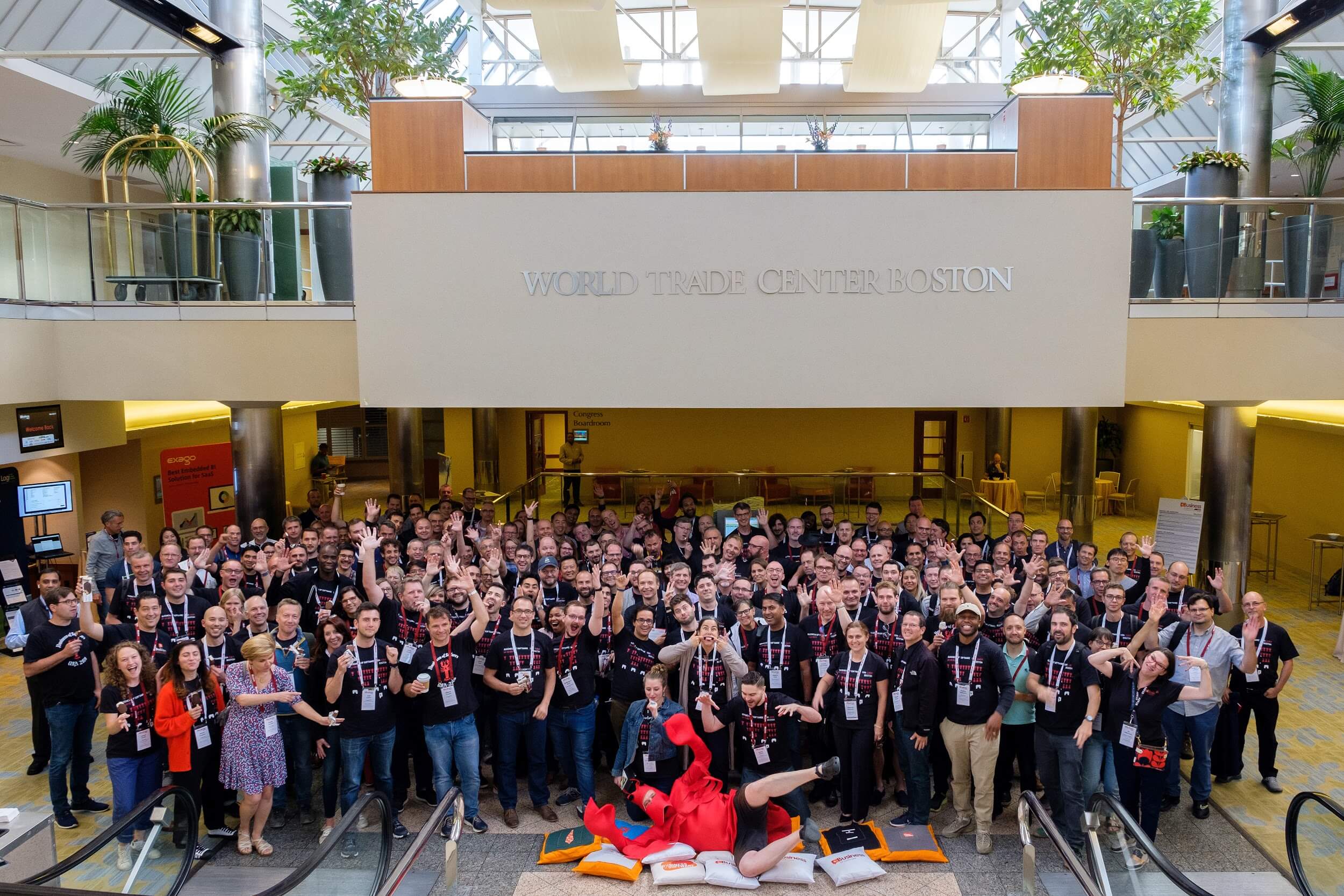 The Ascent Conference is the #1 SaaS event on the East Coast. We connect top leaders across the space from Founders, Investors, C-Level Execs, Biz Dev professionals and more, all under one roof. Ascent also puts on 7 function-focused, invite-only SaaS events throughout the year covering Cybersecurity, Finance, Marketing, Human Capital, Revenue Leadership, Product Management, and Funding.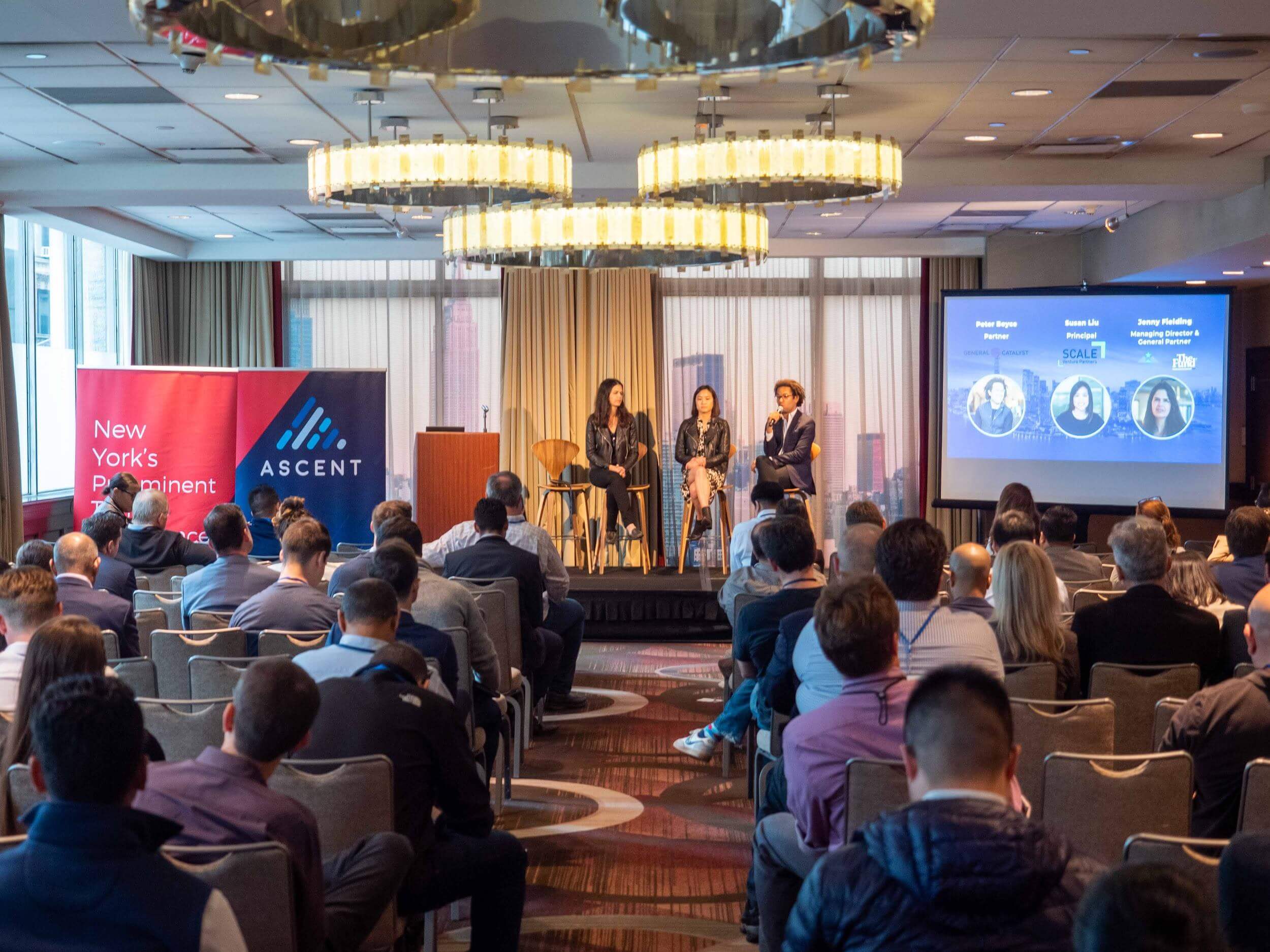 An effective sales function is crucial to fuelling the growth of a SaaS startup. As the name suggests, the B2B Sales & Marketing Exchange is all about helping sales teams learn from other B2B brands with a strong track record of engaging and activating customers through highly relevant and valuable messaging.
As well as all the keynote speeches, workshops, and roundtables you'd expect to find at a conference like this, B2BSMX also offers an "expert bar," where attendees can book 15-minute slots with marketing experts to address their specific sales and marketing challenges.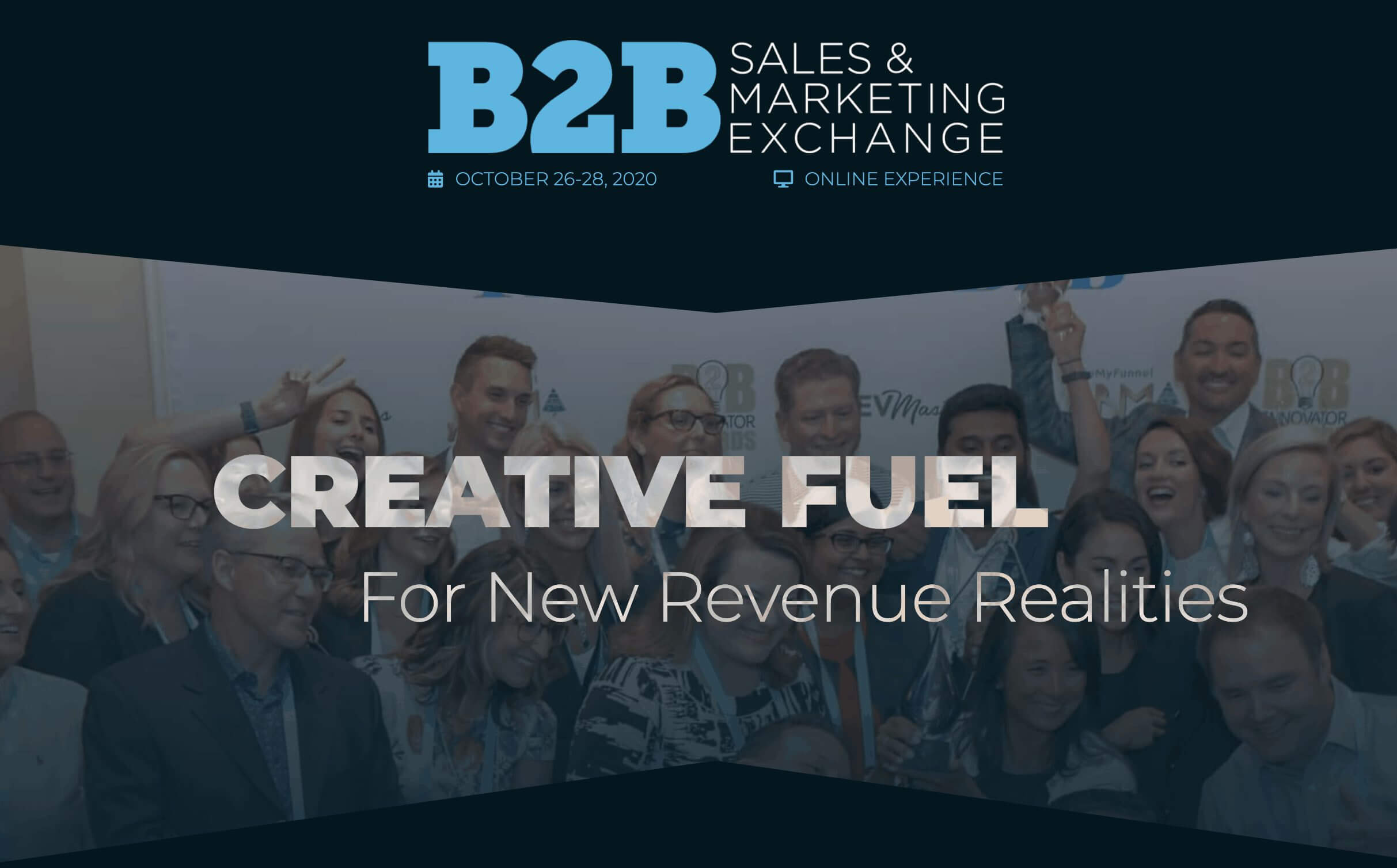 According to the Atlantic, Web Summit is "where the future goes to be born." That's something any SaaS startup would want to be part of.
Held annually in Lisbon and Tokyo, Web Summit attracts more than 70,000 attendees from over 1,800 startups to watch a panel of 750+ speakers.
As for the speakers, these are genuine household names; people who transcend the world of business, alongside huge global names from the realms of sport, politics, culture, and more. In 2020, they included tennis star Serena Williams, European Commission President Ursula von der Leyen, and Dallas Mavericks owner Mark Cuban.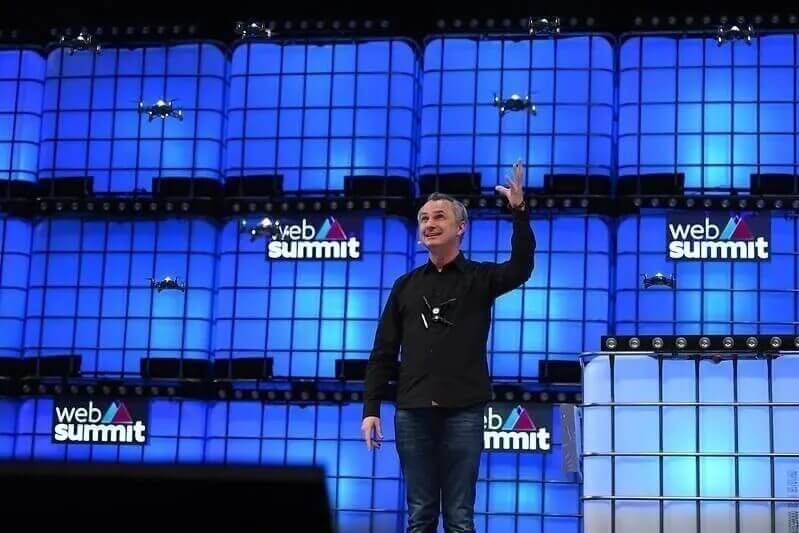 Recommended by the likes of Hiten Shah, Rand Fishkin, and Neil Patel, Growth Marketing Conference is completely focused on any startup's biggest area of priority: growth.
The event incorporates more than 100 actionable sessions, incorporating tutorials and hands-on workshops, plus vertical-focused content aimed at the SaaS, marketplace, mobile app, and ecommerce spaces. There's also an opportunity to network with decision-makers at fast-growing tech and martech brands.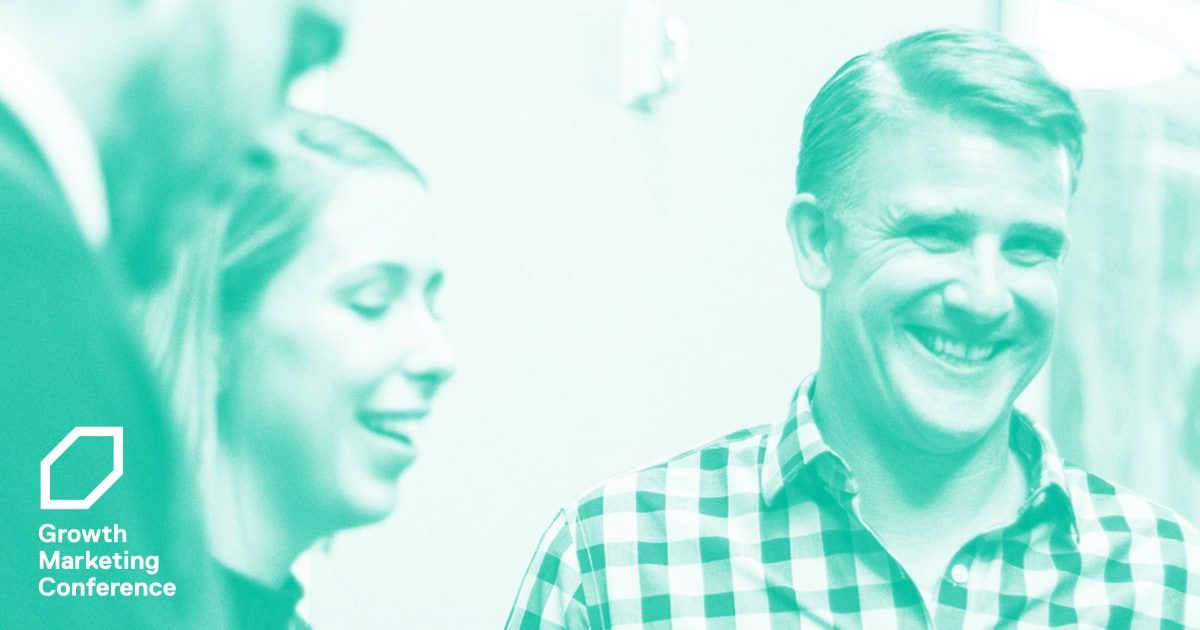 Describing itself as the world's leading startup event, Slush attracts an audience of more than 20,000 founders and investors to the Finnish capital of Helsinki every year.
Keynote speeches are geared toward offering practical, concrete advice for entrepreneurs, with previous speakers including Twitch co-founder Kevin Lin, Giphy founder and CEO Alex Chung, and Klarna co-founder and CEO Sebastian Siemiatkowski.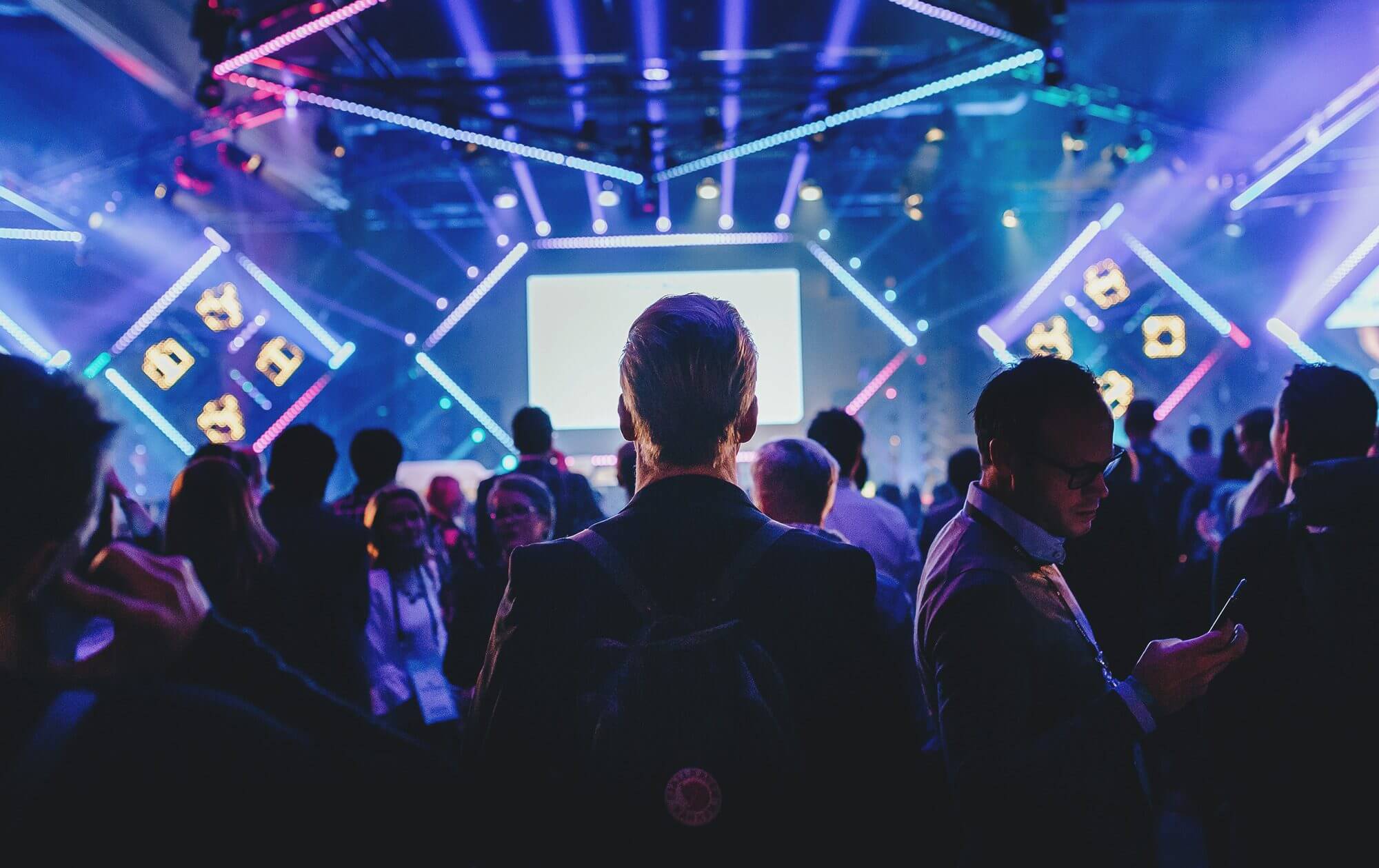 Bringing together global tech executives, investors, and startups, The Next Web Conference is all about doing business and sharing knowledge.
Taking place in Europe (except in 2020, when the conference world was largely forced to operate remotely), the event has previously hosted speakers from big tech players like Google, Reddit, and Wired. The 2021 edition is scheduled to go ahead in Fall, with exact dates and other details to be announced soon.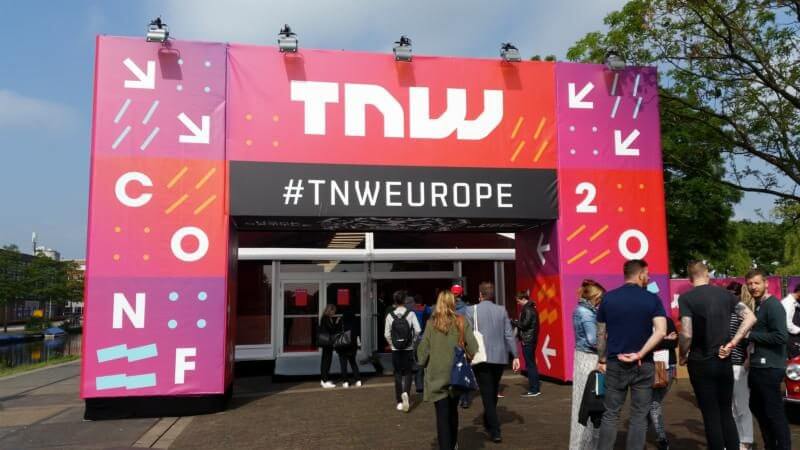 Dublin Tech Summit is exactly what you'd expect it to be – a gathering of tech leaders and entrepreneurs in the Irish capital.
A virtual conference has already been confirmed for 2021. Set to take place on June 17, it will see 5,000 delegates discovering key insights from 80 speakers. It will offer attendees the chance to learn and share knowledge, network with experts from more than 70 countries, and debate the latest trends in technology.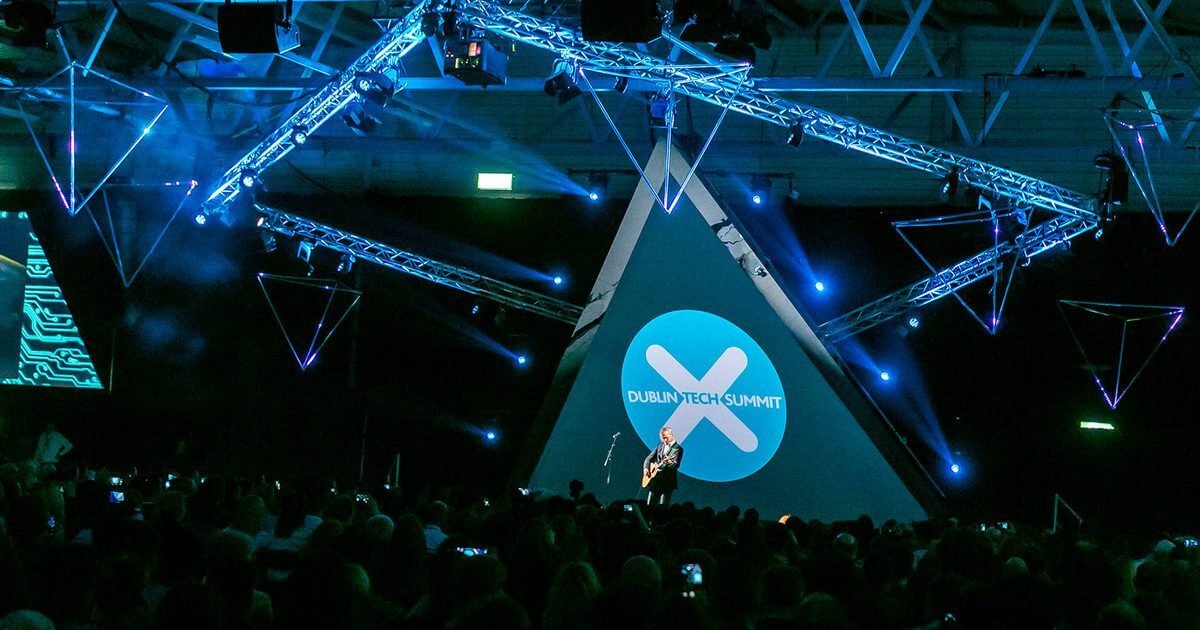 In the midst of the pandemic, and the temporary shut-down of all SaaS events, we charted into unknown territory and launched our very own virtual conference Own Your Growth to connect with like-minded peers and industry leaders all around the globe, and continue to educate our audience (and ourselves) in the latest sales best practices and trends. We look forward to joining forces with sales professionals again this 2021, and bring you a full-on virtual conference experience.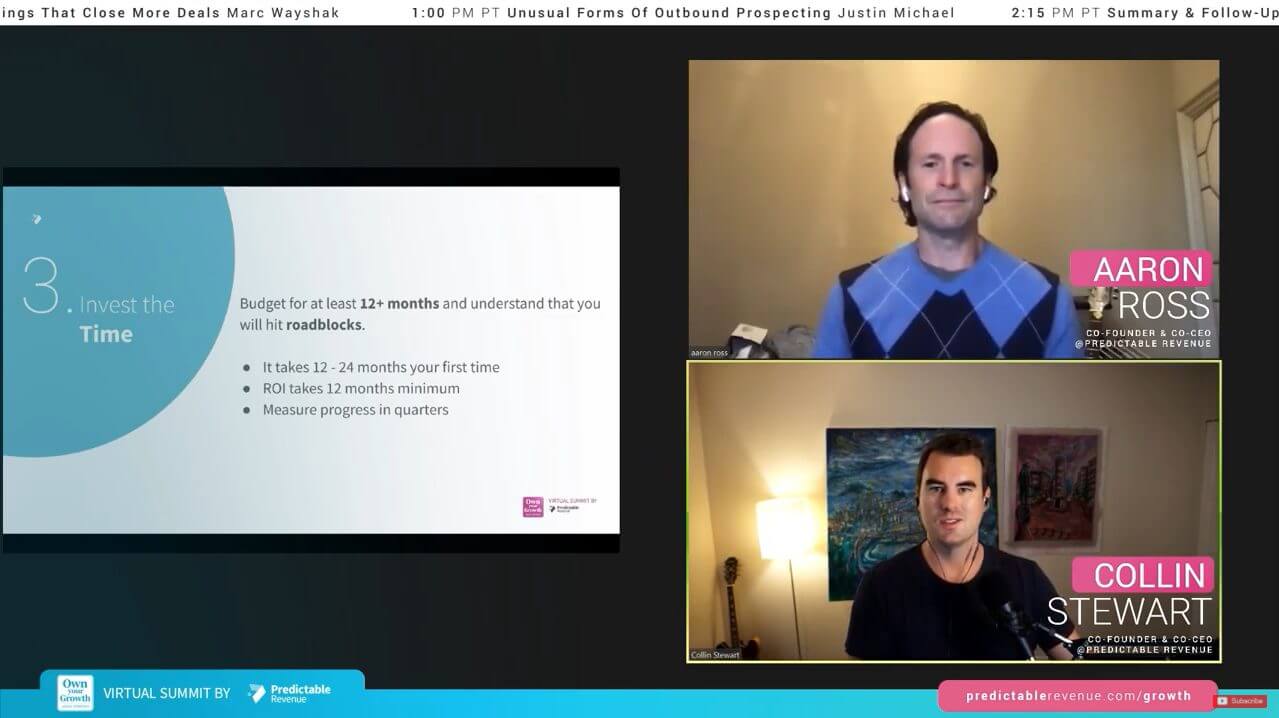 As one of the world's most recognizable startup and technology-focused media brands, TechCrunch has the clout to bring together an enviable lineup of speakers (Conan O'Brien was among the big names to be interviewed for the virtual 2020 edition). The list of previous speakers reads like a who's-who of big tech, from Elon Musk to Mark Zuckerberg and Jack Dorsey.
Thousands of engineers, investors, product managers, founders, designers, and tech enthusiasts attend the event each year, representing fields as diverse as robotics, SaaS, security, fintech, and gaming.
The 2021 edition is due to take place from September 21-23, with a focus on founders, networking, and emerging tech.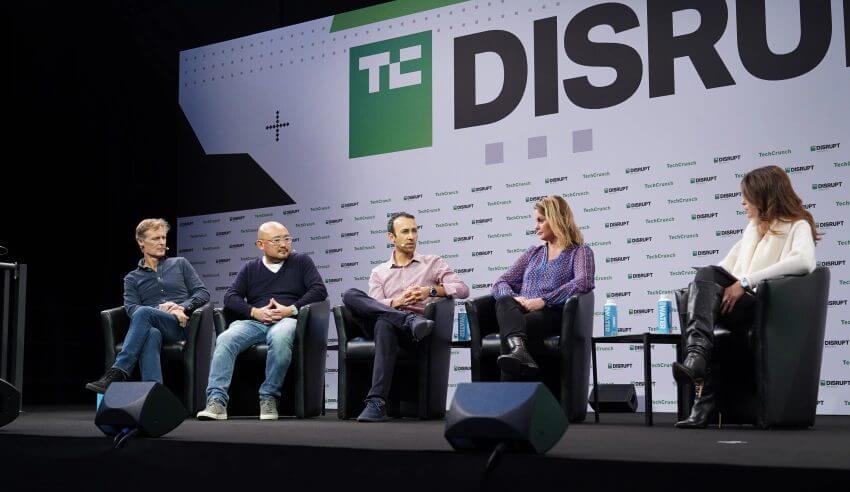 Mind the Product is the world's largest product management conference with annual flagship conferences in San Francisco, Singapore, and London (#mtpcon) attracting thousands of attendees each from all over the world, and regional conferences in Hamburg and Manchester (#mtpengage). We also offer digital conferences too – enabling even more product people in the community to get involved!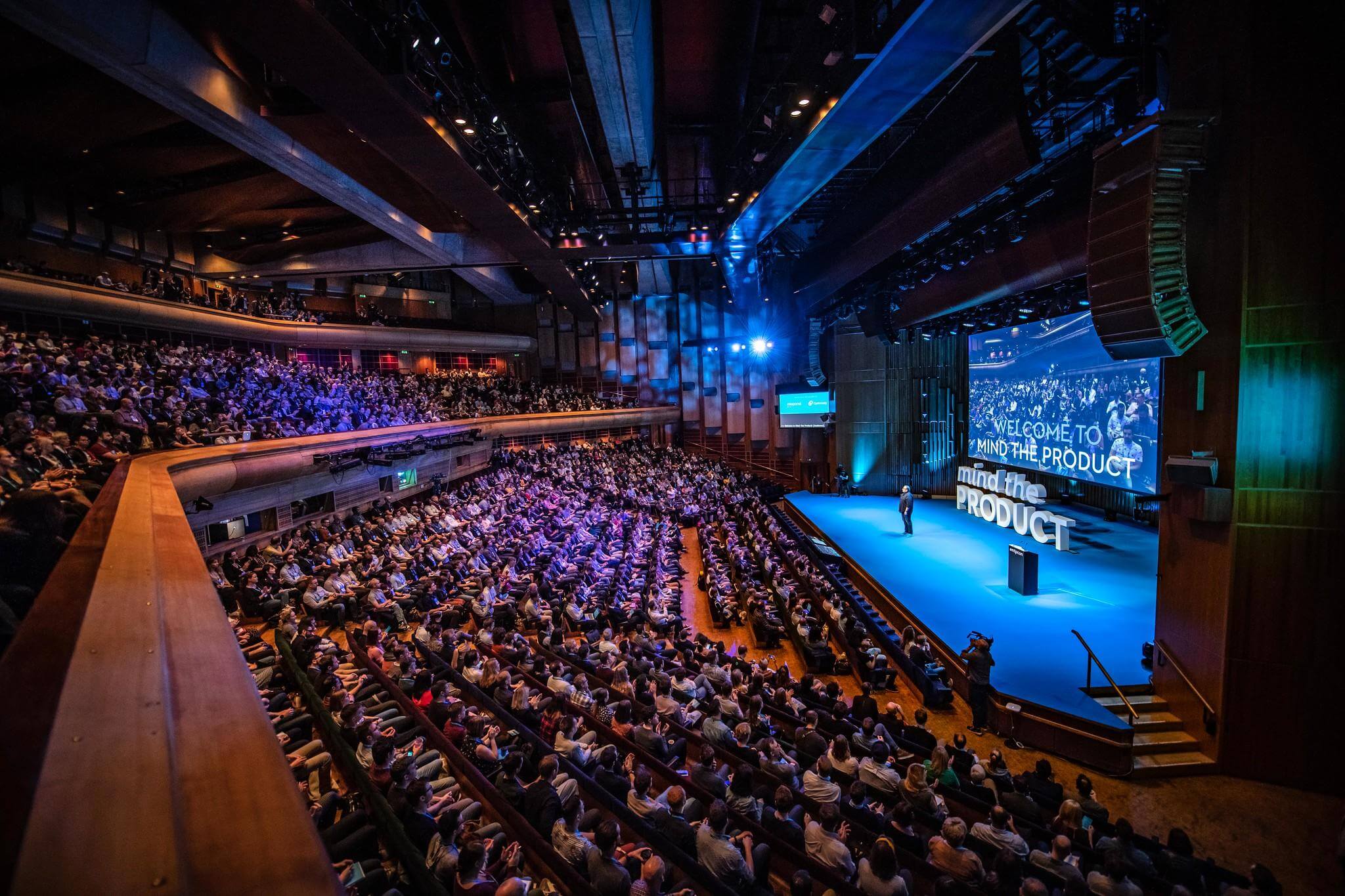 Digitale Leute Summit is the only networking- and professional education event for Software Engineers, Designers, Product- and Digital Managers that focuses on the cross-functional aspects of digital product development.
In two days, you learn from top-notch international speakers how to successfully build better digital products. Get deep insights into the tools, tactics, and methods of professionals developing digital products in large scale environments. Learn how these individuals and organizations find unique solutions to their digital challenges and get pragmatic advice for your daily work.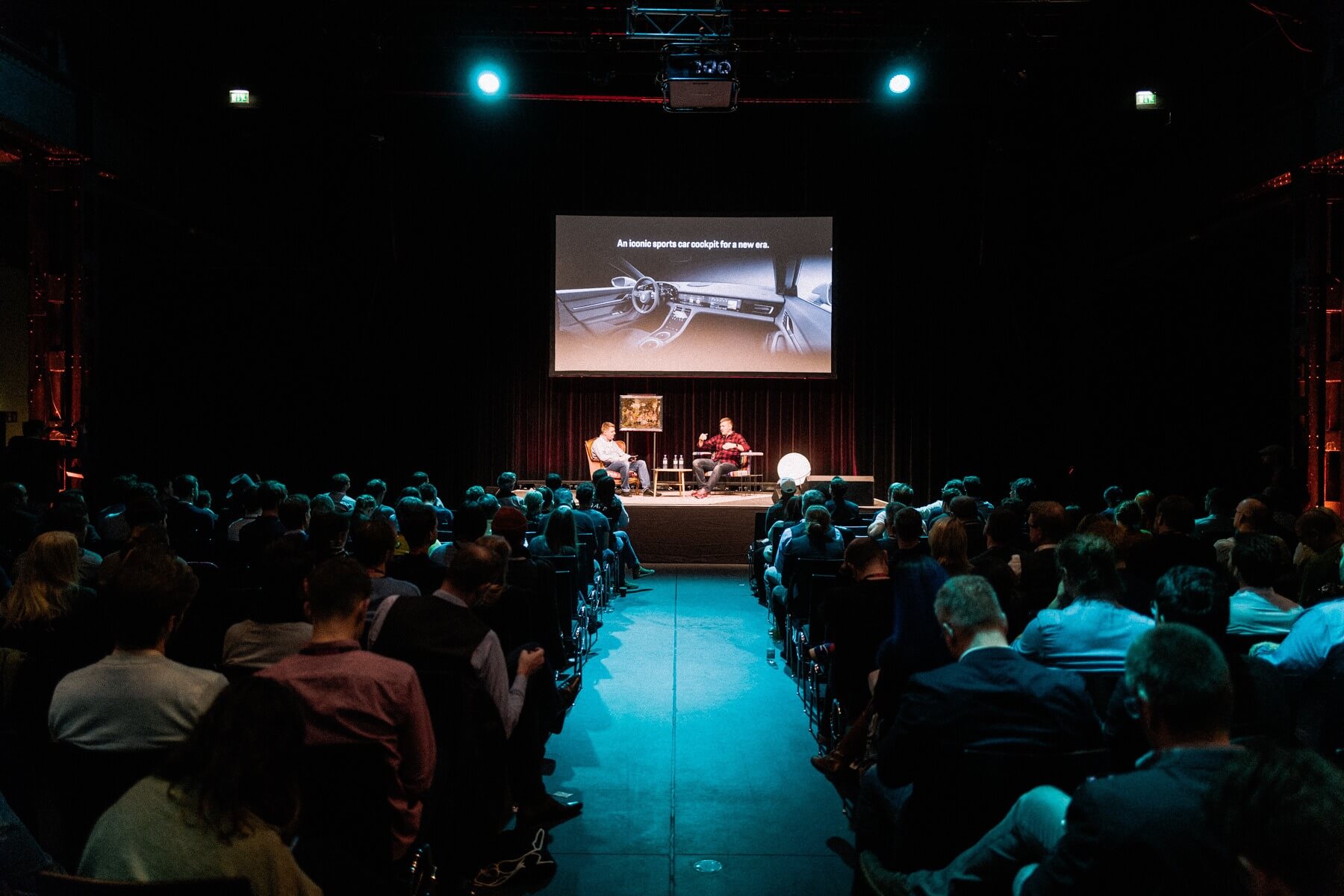 The UX Conference returns on March 1–2 2021, this time online via live video (not recordings) with show-and-tell talks in the morning and hands-on workshops in the afternoon + Q&A with speakers, design quiz and yoga. At the safety of your home. With talented folks from Amazon, Discovery, Dropbox, Figma, Google, InVision, Shopify, TfL, Uber, what3words and others.
Pre-pandemic TheUXConf has been running in-person in London's iconic venues like the Design Museum and Tobacco Dock with 300+ attendees from all over the world.
SaaS Connect is the only conference by and for SaaS partnership leaders. Get an instant network with partnership teams from around the industry, like Google, Microsoft, Salesforce, Slack, PayPal, Sisense, and Freshworks.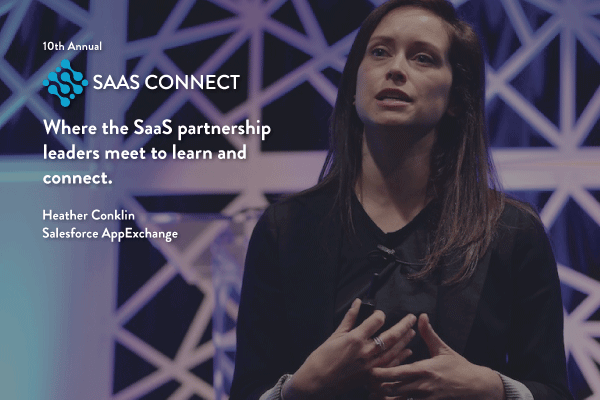 Hosted by SaaS Mag, LTV Conf brings together the world's top SaaS founders, investors, and executives. Our speakers are hand-picked to provide SaaS leaders with the latest trends and news in scaling and selling their businesses. From initial funding to exit strategies, the conference has something for every SaaS founder ready to take their business to the next level.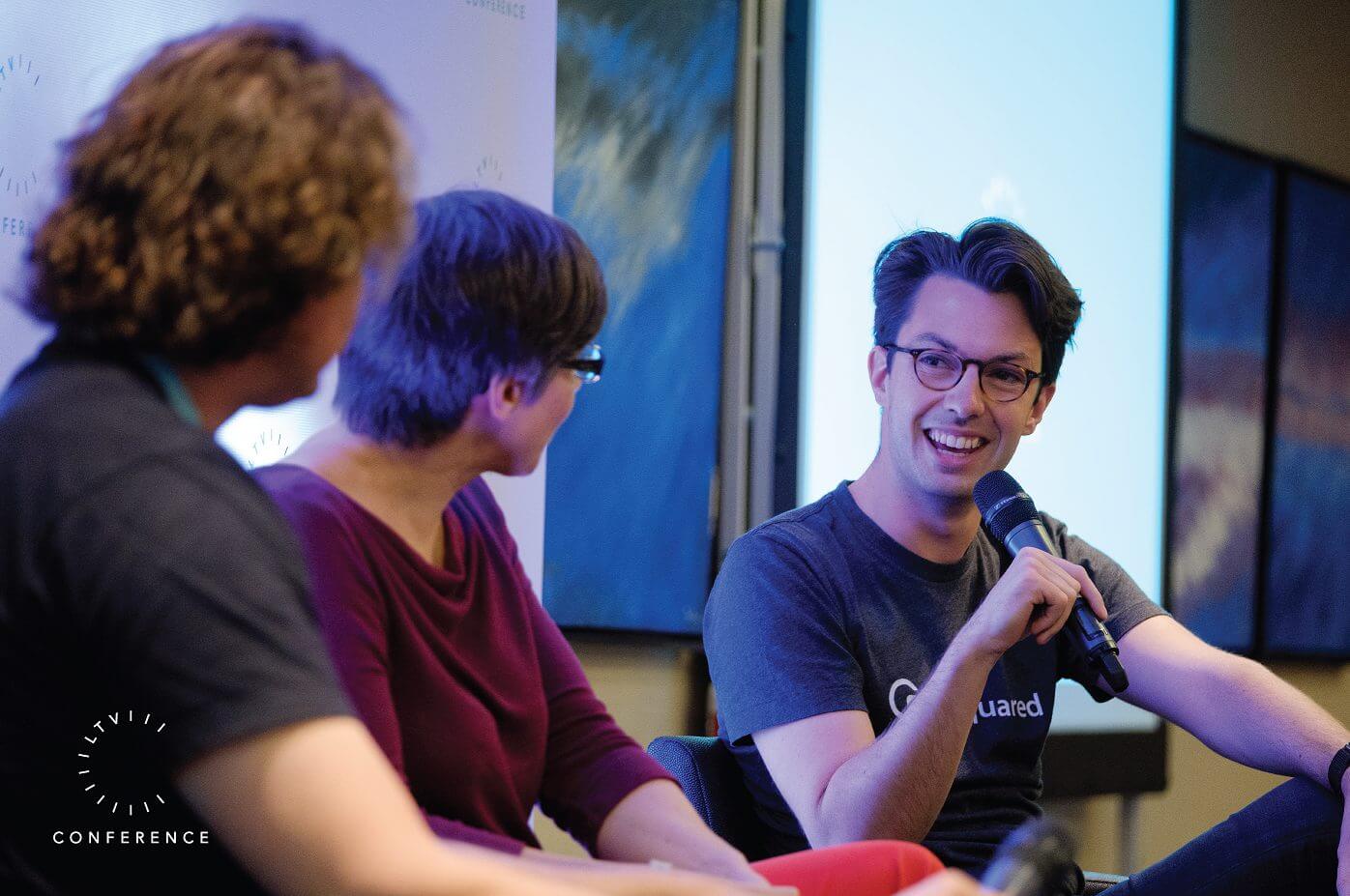 Describing itself as the "must-attend conference for people responsible for driving growth through optimization and experimentation," CXL Live is a deep dive into conversion optimization, digital psychology, analytics, and online experimentation.
All speakers are genuine practitioners and masters of their craft, selected and vouched for through their ability to impart the most meaningful, useful, and actionable knowledge.
The whole event is held at a resort, which means everyone – attendees and speakers alike – stays together in the same place, free from distractions, and even eats together. The idea is that this approach facilitates more meaningful networking and discussions.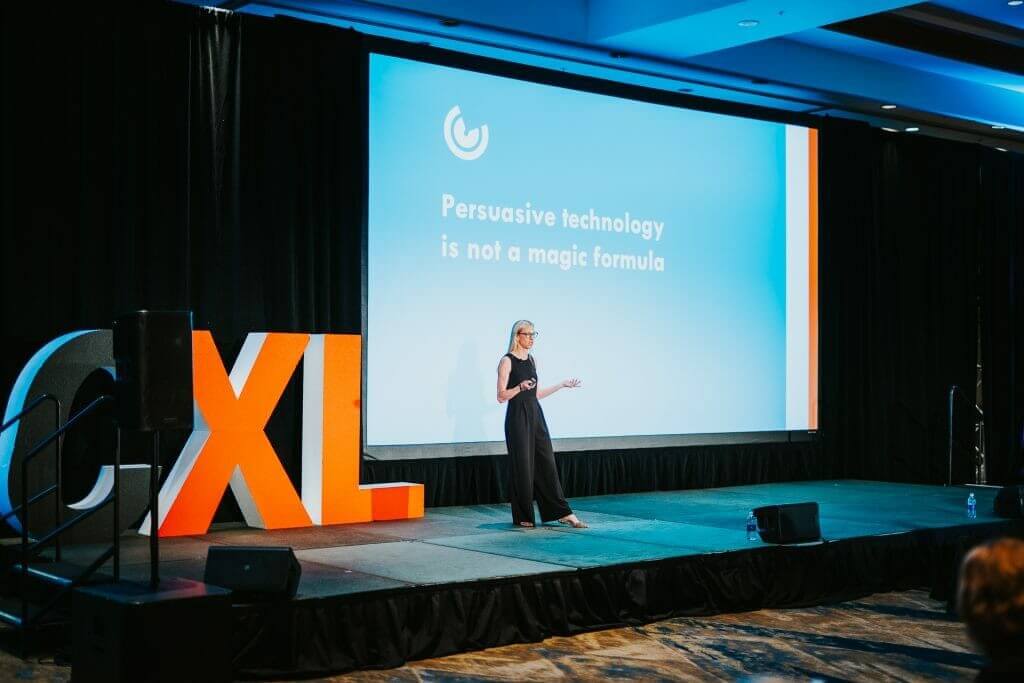 If you're involved in the financial side of your SaaS startup, this is very much the event for you. Bringing together peer SaaS and subscription finance leaders, including brands like Bessemer Venture Partners, Conga, and Workiva, the summit facilitates discussions on managing cash, expenses, and expectations at your SaaS startup.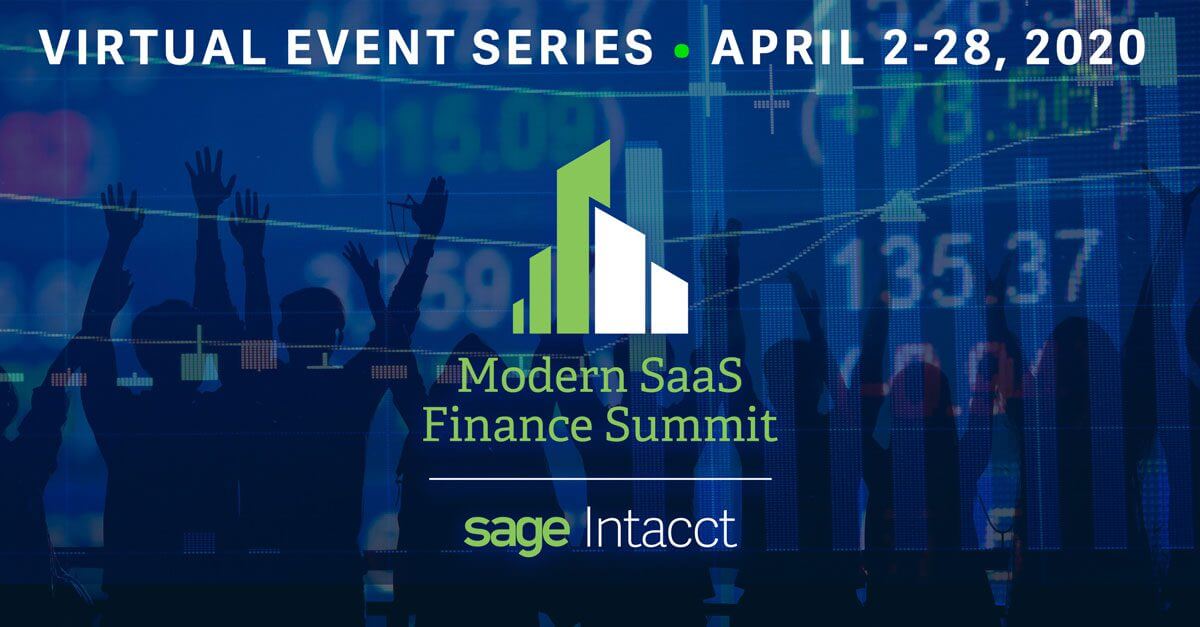 Presented by Sutton Capital Partners, the Recurring Revenue Conference attracts hundreds of business leaders each year, drawn by the chance to discuss and learn about how securing a consistent income stream is crucial to shaping the future of your business.
Voted one of the top ten international SaaS conferences, the event promises to answer questions like:
When and how can I attract capital?
What key tactical decisions will I face in my company's growth cycle?
How do I shift the model from subscription to membership?
How and when should I build a sales team?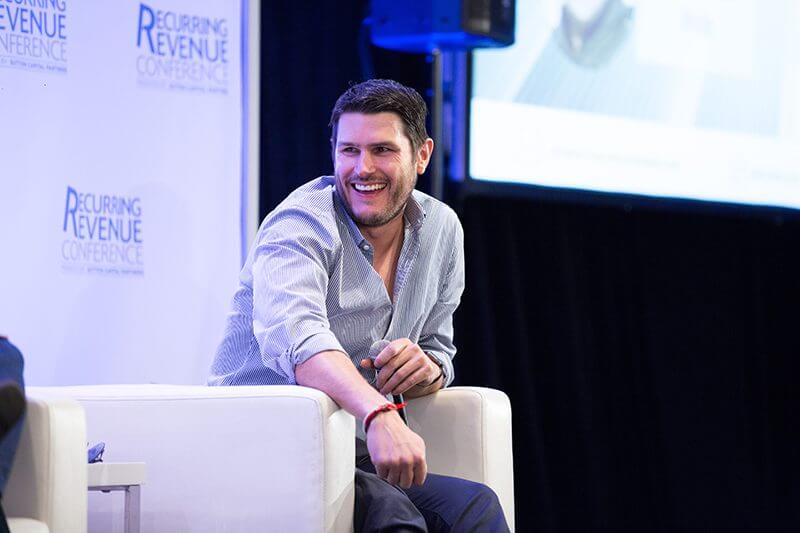 MicroConf Growth is the premier conference for bootstrapped and mostly bootstrapped founders looking to become seven- or eight-figure businesses.
These are not the typical Silicon Valley startups where fundraising can be a goal in itself and where people build slide decks instead of building businesses. Championing a mindset that thinks in terms of years – not months – we share strategies, tactics, inspiration, and cultivate relationships that help counter the burnout that is often associated with a growth at all cost approach to entrepreneurship.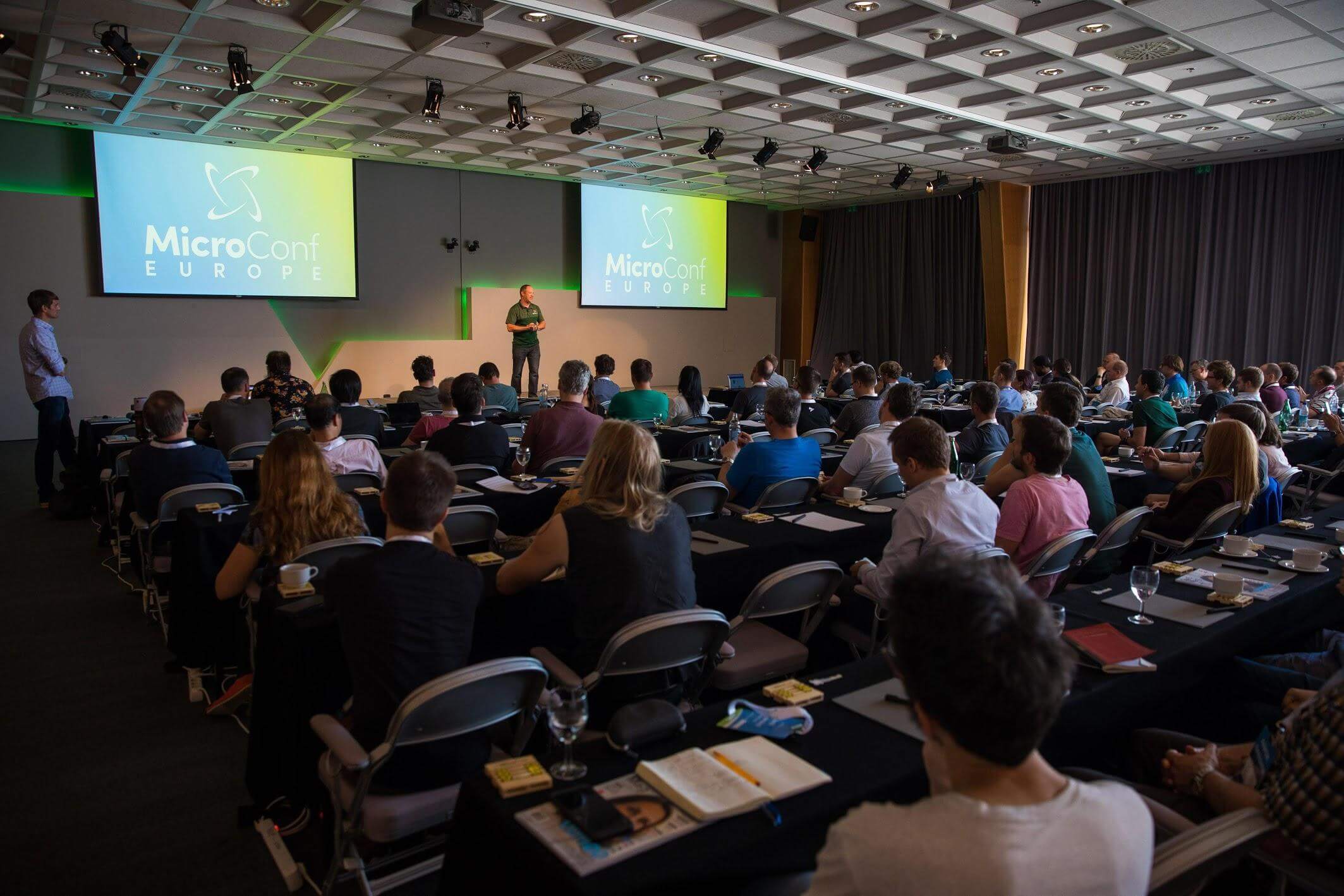 At Traffic & Conversion Summit you can expect 3 full days of actionable, proven, and strategic content from digital marketing experts (and a few celebrities). There is no "conceptual thought" or "theoretical strategies" behind any of our sessions. Everything heard at T&C are tested, proven tactics to increase traffic, conversions, and sales.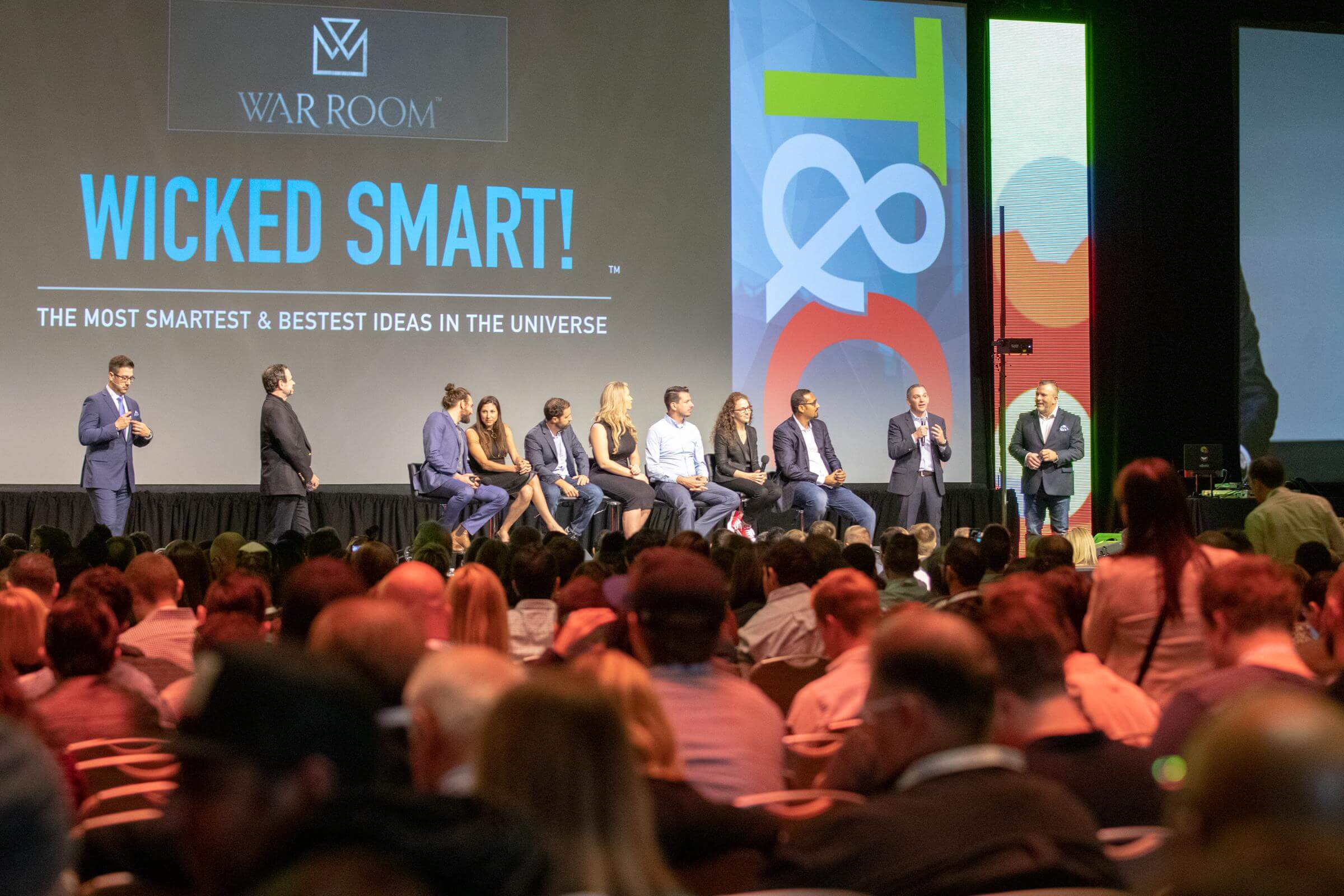 According to its official website, ProductCon is the largest online product management conference in the world. Four conferences are held every year, with each attracting more than 15,000 attendees.
ProductCon uses cutting-edge virtual event technology to recreate the experience of attending an in-person event, but without all the associated logistical headaches. Attendees still get the chance to interact with speakers, network with one another, and even pick up those all-important goodies from virtual sponsor booths.